Hire WordPress Developers - Expert and Dedicated WordPress, Theme and Plugin Developers
Expert Quality Assurance
Easy professionals hiring process
Normal start up or maintenance costs
Proven development methodologies
High end communications model
Specialized and proven support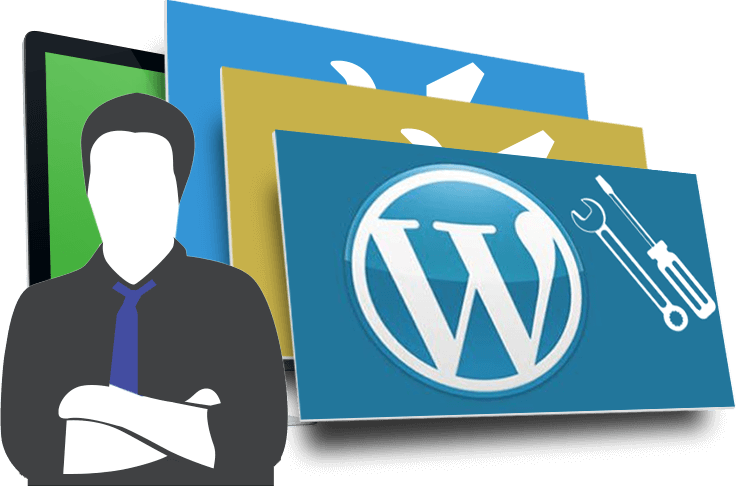 1. Experienced Team
2. Dedicated Expert Team
3. Problem Solving capability
4. Best WordPress programmers
5. Availability
6. All Kind of Support after development
7. Easy Hiring Process with easy refunds
8. Get Refund if quality is not worth as per cost.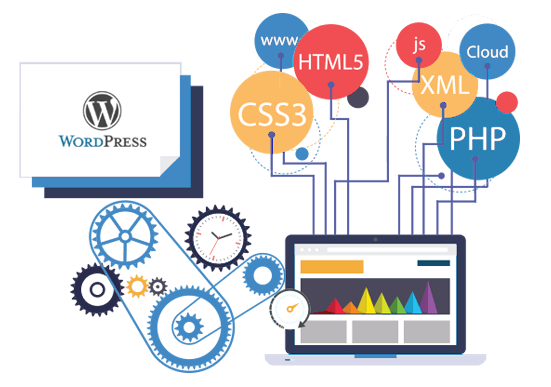 Our Hiring Process
Contact us via website contact form and start doing communication using Skype, hangout, Email and discuss the requirement.
Once We are agreed, make advance weekly payment as per selected package and we are ready to get started.
PayPal Account details are specified in this page.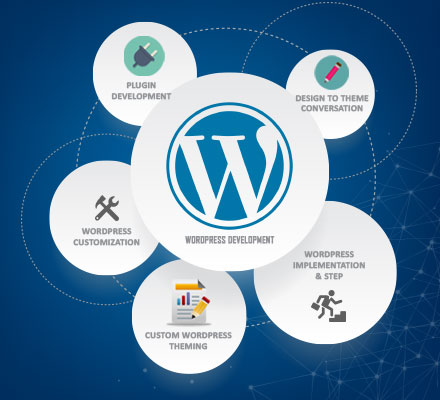 1. We Work on Project basis as well as to-do list basis.
2. We use Project Management tools like Basecamp, Asana, Trello, etc to track projects timeline, to-dos lists.
3. Use Skype, Hangout , email and phone to communicate and solve the bugs as priority basis.
4. 24x7 Availaibility for Priority Projects and their bugs and deployment Support.
5. Create and assign to-dos by your own via Email, Project Management tools, Google Docs, Google Sheets and more... Using this way it is easy for you and us to manage tasks and timeline and cost as well.
PayPal Account
phpcustomization@gmail.com
No need to pay complete amount
Every Week 25% + PayPal Fees(5%) of amount
No Subscription Required
Get Refund if you don't like the service.
\
Hire Dedicated Expert Wordpress Developers with Good Price as Below
Full Time
600$*
160 hours
40 hr/week
4 weeks
Payment Term (150$) Per Week + paypal payment fees
Weekly fees
Part Time
350$*
80 hours
20 hr/week
4 weeks
Payment Term (87.5$) Per Week + paypal payment fees
Weekly fees
Hourly
6$/hr*
Maximum 40 hours per week
Minimum 10 hr per week
Weekly payment
Payment Term Per Week
Paypal fees will be extra
Technologies
WordPress
WordPress Plugins Development
WordPress Themes Development
HTML, HTML5
CSS, CSS3
Core JS
jQuery
PSD to Responsive HTML
Responsive Design
To Whom We are useful
Small and Middle Scale companies who needs support in development of the WordPress Projects Starting from PSD design to complete WordPress Websites.
People who need support for their solving their bugs in their wordPress Website, Update WordPress, Custommize plugin, Customize themes, Change in CSS and/or design, Add functionality to existing website and any help needed to your website to get completed.
WordPress development services we offer
WordPress Theme Development
At Vishwa Infoways, we can assist you with custom theme development for your website, regardless of the industry that you belong to. Whether you are a blogger or an entrepreneur or a small start up or even a large enterprise, we have solutions that can fit into your requirement. What we can promise is that your website will stand out by effectively breaking the clutter of competition.
WordPress Migration
Our WordPress Migration services are designed for those who are looking to migrate their existing websites to WordPress without compromising on quality. The service of WordPress migration needs utmost proficiency and is a job involving considering all the aspects and technicalities. At Vishwa Infoways, we ensure that your website is migrated without experiencing any compromises.
Installation & Configuration
We provide a complete installation and configuration of WordPress CMS on your hosting server and with initial demo content which will give the actual shape of your website. Even if you don't have a domain name or hosting provider, we can assist you with all of these details in a timely manner. Our expert WordPress developer team working all types of WordPress websites.
WordPress Responsive Web Development
website will be fully functional and compatible with any kind of device it is accessed our WordPress responsive web development. The responsive theme developed by us with fluid grid system. we worked hard and established some great WordPress Devloper team members who use WordPress theme development tools and create responsive and pixel-perfect theme.
WordPress Web Development
At Vishwa Infoways, we involve ourselves in a large number of custom WordPress development projects. We develop such WordPress theme designs which lend a unique feel to your website, and hence your brand. Our WordPress custom theme development differentiates itself by its approach. This approach impacts our objective: helping your business succeed.
WordPress Template Design
We Give your website a unique look and feel with our exceptional WordPress template design service with responsive. Your website look fresh and unique to another site. Our expert WordPress developers have an eye for your branding needs and can easily match them with custom WordPress theme.
Custom plug-in development
Vishwa Infoways is specialized in Wordpress website development and Wordpress plugin development services. Wordpress plugins are the small yet very powerful additions and important extensions of existing functionality and are added to a Wordpress site to add new features to the site. We, at Vishwa Infoways can assure you of delivering high quality plugins which are SEO friendly, easy to integrate and use, deliver good performance, compatible with most of Wordpress versions and are extremely secured and bug free.
Support & Maintenance
We can maintain your website, In addition to development services and rest assured of comprehensive and quality support and maintenance services from us. We protect your site with monthly maintenance and support plan. we Provide Wordpress maintenance, support and migration services.
Open Source CMS Development
A widely demanded by the enterprises, Wordpress is the most powerful open source platform to build user-friendly website and we are masters at open source CMS development. Our expert WordPress developer team working all types of WordPress CMS websites.
Do you Want to hire wordpress developer?
Contact Us