Hire dedicated joomla developer
Expert Quality Assurance
Easy professionals hiring process
Normal start up or maintenance costs
Proven development methodologies
High end communications model
Specialized and proven support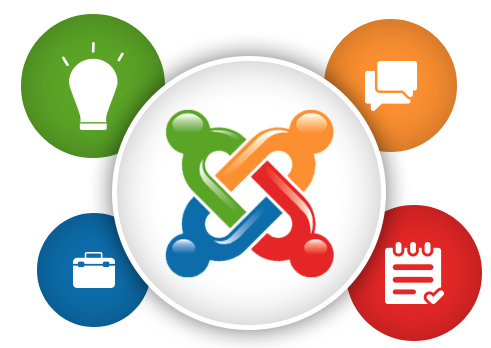 Hire Expert Drupal Developers for following part of services and development
Full Time
600$*
160 hours
40 hr/week
4 weeks
Payment Term (150$) Per Week + paypal payment fees
Weekly fees
Part Time
350$*
80 hours
20 hr/week
4 weeks
Payment Term (87.5$) Per Week + paypal payment fees
Weekly fees
Hourly
6$/hr*
Maximum 40 hours per week
Minimum 10 hr per week
Weekly payment
Payment Term Per Week
Paypal fees will be extra
Technologies
Joomla
PSD to Joomla
Joomla Components , Joomla Modules
HTML, HTML5
CSS, CSS3
Core JS
jQuery
PSD to Responsive HTML
Responsive Design
PayPal Account
phpcustomization@gmail.com
No need to pay complete amount
Every Week 25% + PayPal Fees(5%) of amount
No Subscription Required
Get Refund if you don't like the service.
Exploure our Best joomla development services
Joomla Theme Customization
A customized theme is the identity of your website. Entrust us with Joomla theme customization and expect the best.
Joomla Custom Development
Get you custom website development by our expert developers. Just tell them your requirements, and consider it done.
Custom Modules Development
We are experts at giving your website that edge by custom module development which gets the users hooked on to it.
Joomla Website Development
When we are at work, expect robust and scalable Joomla websites that engage your users better.
Joomla Application Development
Get robust and visually appealing Joomla applications developed to take your business far and wide.
Joomla Maintenance Service
Apart from development, we are also experts at providing unmatched Joomla maintenance service to our clients.
Components Development
Components are integral part of Joomla websites. Let us transform your website with custom component development.
Joomla Template Development
Get custom template for your Joomla website with our expertise and provide an enhanced user experience.
Joomla Portal Development
Joomla portal development for news, entertainment and other portals for enhanced user engagement.