FRONT END WEB DEVELOPMENT SERVICES
Optimize your existing site with our front-end services
Another major service in your frontend is JavaScript (JS)
Responsive Design & CSS Preprocessing service
NodeJs Customization
AngulatJs Developement Service
ReactJs is amazingly fast & flexible Service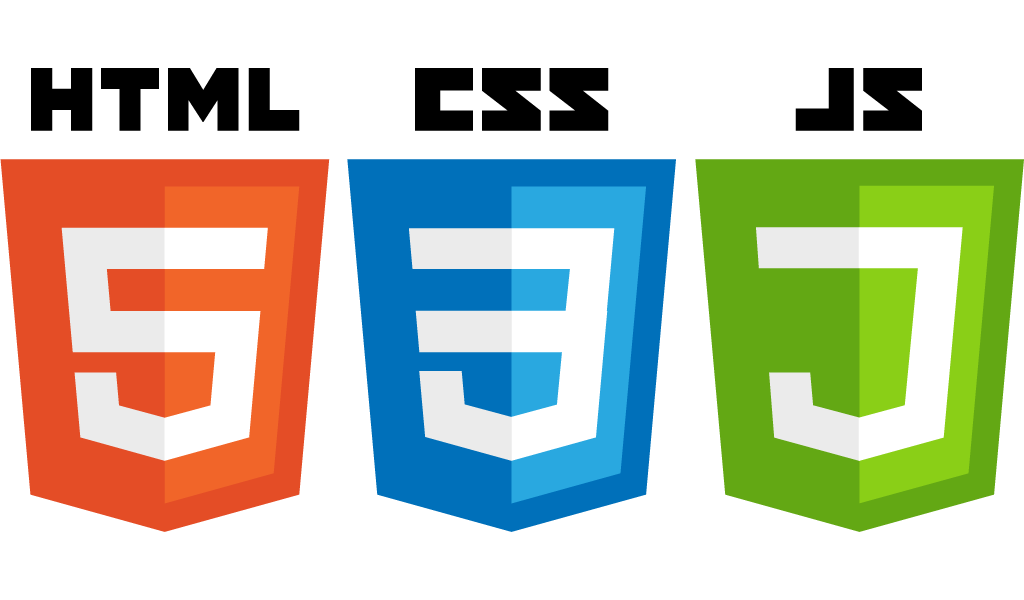 What does Front end web development Means ?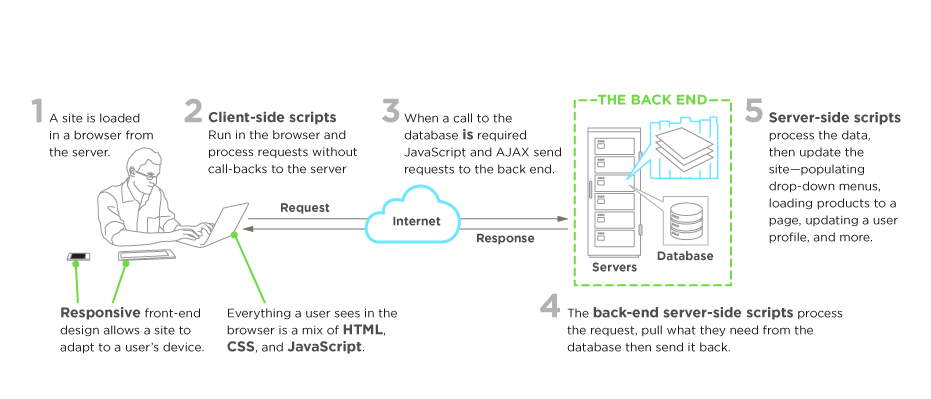 The front-end development is to create good interactive and user experience using Javascript libraries and/or frameworks like AngularJS, ReactJS, VueJS, jQuery with their relative available modules embedded in a site's HTML. Anything when a visitor visits to your site sees, clicks, or uses to input or retrieve information is the work of the front-end development which creates client-side software that brings the site's design to life. Scripts are downloaded by the browser, processed, and then run apart from the server.
This takes equal parts technology and vision. Front-end development are the bridge between the design and the back-end development, which means they have to be both creative and tech-savvy. Wondering how a designer's final design becomes a living, breathing site? That's front-end code in action—code that breaks the design down into components, then delivers information and functionality made possible by the back-end developer.
Overall, they're creating a web-based application that comes as close to a desktop experience as possible. Their focus is on user experience, and the technology they implement will hinge on how well it accomplishes that speed, efficiency, and smooth functionality.
We Provide Best Front end development services
HTML/CSS
HyperText Markup Language (HTML) is the standard markup language used to create web pages. A markup language is your way of making notes in a digital document that can be distinguished from regular text. It's the most basic building block you'll need for developing websites. CSS (Cascading Style Sheets) is the language used to present the document you create with HTML. Where HTML comes first and creates the foundation for your page, CSS comes along next and is used to create the page's layout, color, fonts, and…well, the style!
JavaScript/jQuery
Another MAJOR tool in your front end developer toolbox is going to be JavaScript (JS). What's the difference? Where HTML and CSS determine the presentation of a page, JS determines the function. One cool thing to keep in mind about JS is the existence of libraries like jQuery, a collection of plugins and extensions that make it faster and easier to use JS on your website. jQuery takes common tasks that require multiple lines of JS code and compresses them into a format that can be executed with a single line. This will be a big help when you're coding with JS.
CSS Preprocessing/Responsive Design
CSS on its own, while essential, can sometimes be limiting. CSS (and JS) frameworks, CSS preprocessing is another means of making your life as a developer easier and more flexible. In these days we use any number of computers, phones, and tablets to look at web pages. Ever notice how these pages adjust themselves to the device you're using without you doing anything on your end? This is due to responsive design.
NodeJs
NodeJs customized mobile application development services helpful in the development of a great website. Our Customized NodeJS Web Development Services are highly recommendable to get the best results as per client's business needs. We have all skilled NodeJS developers who are working enthusiastically to deliver the best results for boosting client's business.
AngularJS
AngularJS is a JavaScript framework, primarily used for developing web applications with rich dynamic content, also used for developing applications in diverse fields like video streaming, weather updates, travel booking, e-commerce, mobile commerce and social networking. Angular Services follow Single Responsibility Principle (SRP) and are wired together using dependency injection (DI). The Single Responsibility principle ensures that each object will have only a single responsibility.
ReactJs
A fastest growing modern JavaScript front-end technology, React is amazingly fast & flexible to handle. With ReactJS, developing high-quality front-end application with better user interface, design, & structure has been simplified. ReactJS is one of the accustomed JavaScript libraries which is widely known for its adjustability, extensibility and convenience.
To Whom Frontend is useful?
For Front-End development, offshore services and outsource models is up on the rise. We have already seen how important front end plays in the entire scenario of web segment, whether it's design and elements or the entire well-organized structure to make everything work smooth and perfect.
Using certain modern frameworks will enable faster development of elements. Also, the journey towards making it work is shorter. Most of the modern frameworks and technologies preferred for front end development have passed through most stringent recurrences and so they extend very user-friendly constructing layers that are very easy to follow and learn from. When any feature is built for the website, a major concern will also include ensuring its robustness. Finally the whole outcome will shine powerfully on web with the extraordinary functionalities. Now, it is possible for the developer to observe the modifications in the browser without any fear of losing the status of application and repetition of loading the browser pages.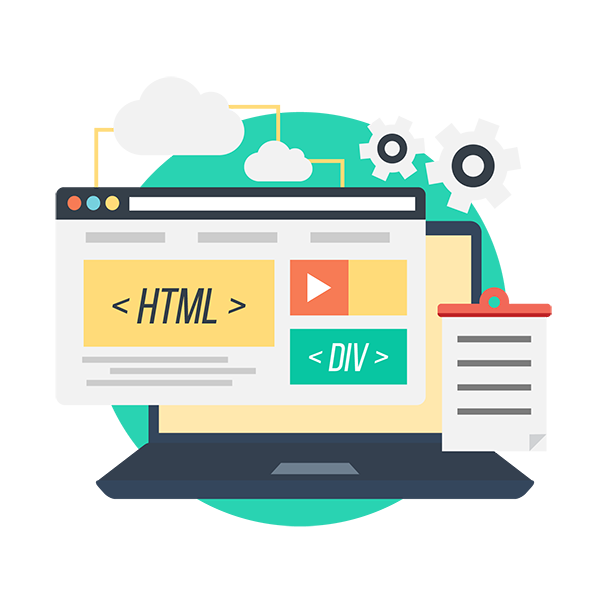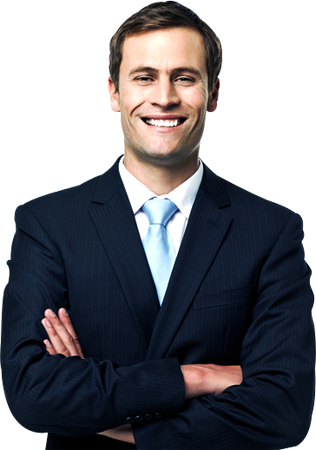 How We Handle The Front end Web Development Process Perfectly!
More Website Functionality
If you want to add more features like Video, Gallery etc. then we do it for you by using AngularJs, ReactJs or any Frond end service.
High performance and speed
Simply put, experienced developers ensure quickly website load and uninterrupted operation. A fast and responsive site is always the result of a painstaking work and application of rich coding experience
Flexibility and customizability
Regardless of the project complexity, with Frond end services, its code remains elegant, as many components can be used several times
Reusable components
Reusing code makes app development and maintenance easier and faster. It also contributes to consistent look and feel across the project
1. Our frontend developer have been developing user interfaces
2. Our developer can consult you on the language, library and frameworks
3. NodeJs is customized mobile application development
4. ReactJs is fastest & flexible growing modern JavaScript
5. Good knowledge of AngularJs Development
6. Most JS frameworks are open source and free.
7. CSS is easier and more flexible